'Mumbai attacks partly originated in Pakistan'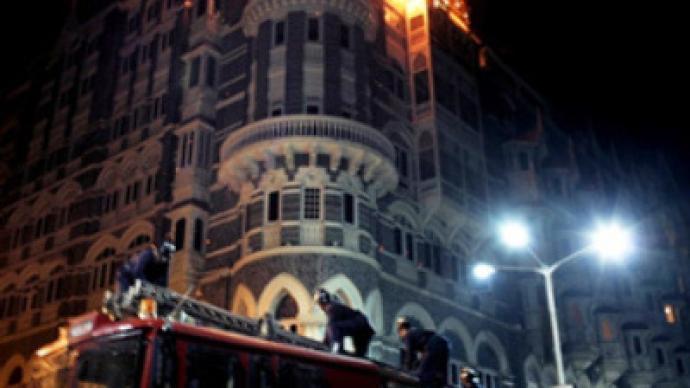 A top Pakistani official has acknowledged for the first time that the Mumbai attacks were partly plotted in Pakistan.
Interior Ministry chief Rehman Malik made the comments on Thursday during a briefing on a probe into the attacks. He also said that most of the main suspects have been arrested.
"Some part of the conspiracy has taken place in Pakistan and, according to the available information, most of them are in our custody," he told journalists.
According to Malik, the investigation has also found a boat engine used by the suspects as well as two of their hideouts.
The November assault on India's commercial capital killed 164 people. India says all 10 gunmen were Pakistani.
You can share this story on social media: