3 mountaineers missing in Russia's Far East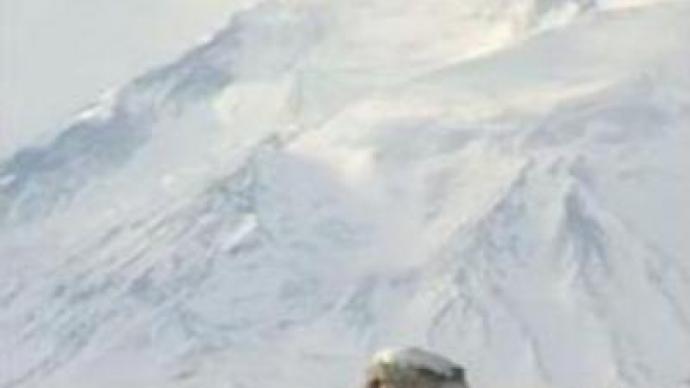 Three mountaineers have gone missing after a heavy snowstorm in the Kamchatka region in the Russian Far East. Their friends, who were sheltering from a snowstorm in the mountains, told rescuers they disappeared on Saturday.
Rescuers say a helicopter will be sent on a search operation on Monday if the weather allows. The climbers were two and a half thousand meters above sea level.The group was forced to change its route when one of the volcanos there became active.
You can share this story on social media: