Motives for murder of Russian women in Thailand still unclear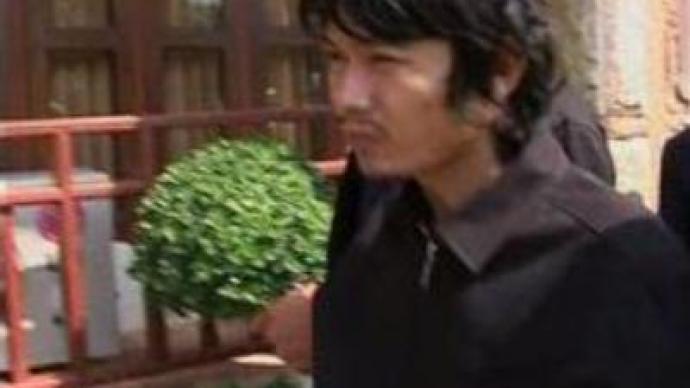 Police in Thailand say a man arrested over the killing of two female Russian tourists may be linked to a local criminal group. Authorities are also looking into why the women came to Thailand, saying there may be more to the incident than first thought.
Twenty-four-year-old Anuchit Lamlert confessed to shooting Russians Tatiana Tsimfer and Lyubov Svirkova . The man, who has already a criminal record, claims he was trying to rob them.He killed them because they saw his face and he was afraid they would remember him. However, the investigators doubt the motive as he made no attempt to take the women's belongings. As police re-enacted the crime on the beach, they said they need to study the evidence more thoroughly.
"There may be something suspicious behind the arrival of the two women to Thailand and the whole incident. The fact that we arrested the killer and an accomplice who helped hide the gun, and the person who provided the motorcycle is still not enough,"
commented acting Thai National Police Chief Seripisut Temiyavej. Media has been speculating about possible inter-gang rivalry in Pattaya. The place is famous for its beaches and notorious for high crime-rate and prostitution. Meanwhile, the incident may be a blow to the local tourism industry. So the authorities are putting pressure on police to solve the case quickly, and promise to do everything they can to make Pattaya a safe place for holiday-makers.
You can share this story on social media: