Most Poles want to keep WW2 memorials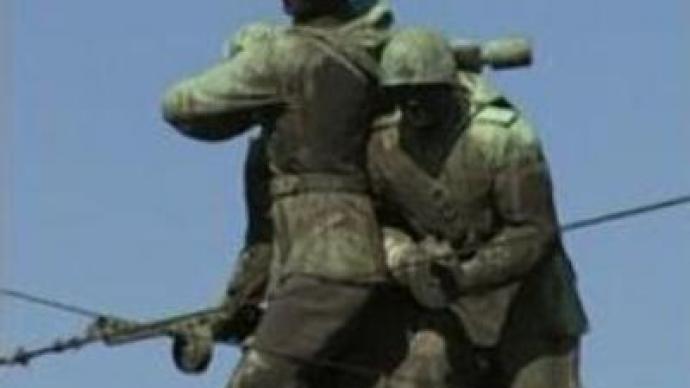 According to a survey conducted by Polish newspaper Rzeczpospolita, 60% of Poles are against the demolition of Soviet war memorials, with 30% backing the idea.
The survey reveals age distinctions between supporters and opponents of the initiative.Those who support the dismantling of World War II monuments are mostly young people, with the elder generation strongly opposing the plans of the Polish authorities.Meanwhile, a delegation from Poland has cancelled a scheduled visit to Moscow. The group was supposed to discuss the bill allowing the memorials' removal, which the country's parliament is preparing. The Russian side says it does not know why the trip has been cancelled.
You can share this story on social media: