Mossad's shadow women ready to die for Israel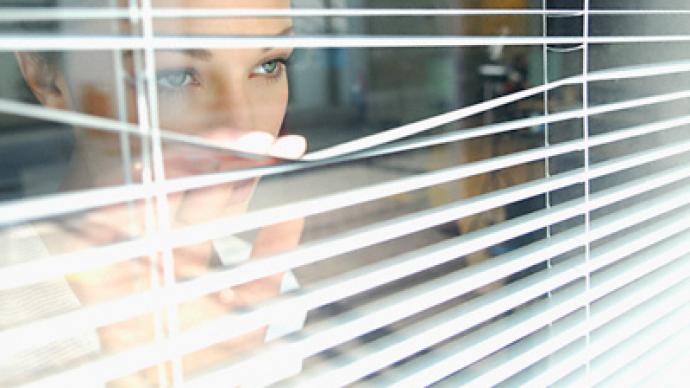 The highly-trained female agents from Mossad, Israel's spy agency, leave their male compatriots in the dust. Five agents spoke about their "movie-style" lives for the first time, revealing a world dominated by deadly efficient femmes fatales.
Israeli publication Lady Globes published an interview with the women, delving into a shadowy world where female wiles can be a significant advantage."A man who wants to gain access to a forbidden area has less chance of being allowed in. A smiling woman has a bigger chance of success," Yael, a Mossad agent, tells Lady Globes.Efrat, another agent, said that operatives often use their femininity to get ahead because "any means is valid," while emphasizing that there are lengths that Mossad's female agents will not go to. "But even if we think that the way to advance the mission is to sleep with [Iranian President Mahmoud] Ahmadinejad's chief of staff, no one in the Mossad would allow us to do it. Women agents are not used for sexual purposes. We flirt, but the line is drawn at sex," Efrat told Lady Globes.The "chameleon women" speak in detail of their "movie-style" lives, where they are forced to keep their emotions under complete control at all times. "Take almost any decent spy movie that has action. This is our reality, only much more difficult," one of the agents said, adding that she had participated in operations "more dangerous than anything you would see in the movies."The agents also went into the complications of balancing family lives with a high-octane profession. Ella, a 38-year-old wife and mother, described the emotional turmoil she goes through every time she is called out on an assignment.  "I leave a secure home, my husband and three small children sleeping safely in their beds with tears welling in my eyes and a growing lump in my throat," she says.
'Distinct advantage'
Mossad chief Tamir Pardo told the Israeli publication that there are an equal number of male and female agents currently in the field. He said that women have a "distinct advantage" in secret warfare because of their innate "ability to multitask." He stressed that they often exceed their male compatriots when it comes to "suppressing their ego in order to attain the goal."The women of Mossad won world renown in 1986 when agent Cheryl Hanin, under the alias of 'Cindy,' lured former nuclear technician Mordechai Vanunu into a trap. She convinced him to travel to Rome with her, where he was subsequently kidnapped and transferred to Israel and was sentenced to 18 years in jail after a secret trial.
You can share this story on social media: