Mossad advertises on the web to recruit personnel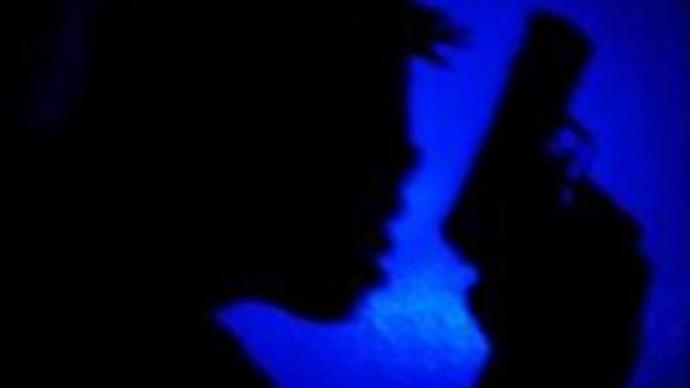 For more than 50 years, the Mossad has been one of the world's most feared, yet mysterious state agencies. But now the Israeli secret service is coming out of the shadows and using its website to advertise for new personnel.
Through the decades the Mossad found its members quickly and quietly. Most came from the security services, where the stories of the Mossad's successes caused many a youngster to dream about joining its ranks. But in the 1990s some major failures hurt the organisation's image.In 1998, one Mossad agent was caught in Switzerland by the local police while allegedly tapping into conversations of Iranian diplomats. Later that year in Cyprus, two agents were caught by a village policeman. But the biggest fiasco was a botched assassination attempt on Hamas leader Khaled Mashaal in 1997 that resulted in Israel being forced to release Hamas founder, Sheikh Ahmed Yassin, who was serving a life sentence at that time, not to mention the provision of an antidote to the poison used by Mossad operatives.Today the Mossad finds itself having to compete with private companies on the employee's market. Stripped of the glory of bygone years and with not very attractive salaries, it is difficult for it to recruit the best of the best. Whereas once it was the most prestigious of state agencies, it's now publishing on the net and asking people to send in their CV's. For the people who're in the business of creating image, though, the picture is not that grim.
"Mossad is one of the best Israeli brands even our days. If you ask anyone abroad, even someone not familiar with Israeli realities, who or what does he know about Israel, one of the first things would be Massad,"
believes Anna Magin from Partisan Marketing Communications.But for those who still dream of joining the organisation, the jobs on offer through the website are not of the James Bond calibre.
"We have an enormous demand for technical employees and not operative agents. Publishing on the net is a very convenient method for obtaining technical professionals,"
says Yacov Kedmi, former Mossad agent.The bottom line is that the Mossad needs good publicity. And there's nothing quite like a successful operation to restore it to its former glory.
You can share this story on social media: