Moscow's mayor up for 5th term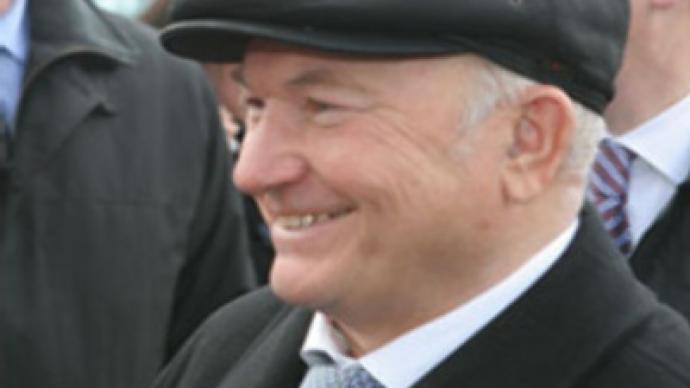 President Putin has nominated the incumbent Moscow Mayor Yury Luzhkov to continue in office, and submitted this nomination to the Moscow City Duma. Mr Luzhkov has been serving as Moscow chief for 15 years, and has been re-elected to the post three times.
The Moscow City legislature will now decide if the long-serving Moscow Mayor stays for another term in office.
You can share this story on social media: