Moscow wins award for being top spot for property investment in Europe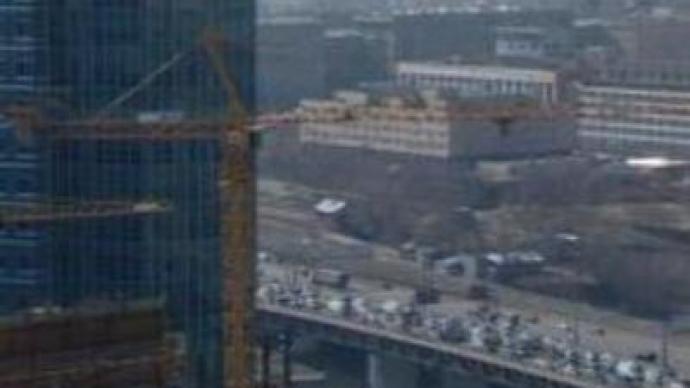 Moscow was up against other European cities in the competition organized by Britain's Property Week magazine, and Germany's Immobilien Zeitung. Fourteen trophies were awarded by the European Property Awards Academy.
Awards were presented in several categories – including the European City of the Future prize that went to Moscow, leaving behind cities like London and Berlin.Giles Barrie, Property Week Magazine editor, told Russia Today:
"This year the overwhelming choice of about a hundred big-named property judges was Moscow. It was something of a surprise. Moscow was up against London, Bratislava and Berlin, among others. On reflection, it's fully deserved, and it isn't a great surprise, because lots and lots of people from Western Europe are venturing over to Moscow now, extremely excited by its potential."
The Russian capital was deemed as having the most potential for property development, providing good investment opportunities in construction and real estate.Alexey Mogila, Penny Lane Realty Director, comments:
"I think Moscow well deserved the prize. Moscow's administration has put in serious efforts to make it a leading city, at least in Europe. Right now there is a mayor's program which moves industrial establishments out of the city limits, and hotels, office buildings and apartment blocks are built in their place. And I think we deserved it and it is very pleasant that we as real estate agents and consultants somewhat share in this success".
You can share this story on social media: