Moscow urges East European countries to stop illegal arms production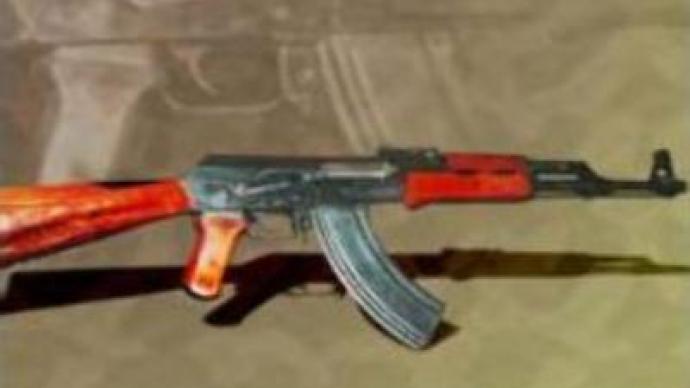 First Deputy Prime Minister Sergey Ivanov has urged some Eastern European countries to stop unlicensed production and export of Russian and Soviet weapons. Russia suffers major losses from the counterfeit manufacture of arms.
"Russia's key objective is to reach transparency in the export of Russian weapons and duplicate products in order to stop the unlicensed production of Soviet and Russian weapons abroad. There's no secret that these weapons are still being produced in a number of Eastern European countries, members of the European Union and NATO, and exported to the international market, often at low prices and with invalid licenses. This not only undermines the competitiveness of Russian military enterprises, but has a direct financial impact on the economy of the Russian Federation. It should be stopped as soon as possible,"
said Sergey Ivanov at a meeting of the Export Control Commission.
You can share this story on social media: