Moscow starts spending for Eurovision party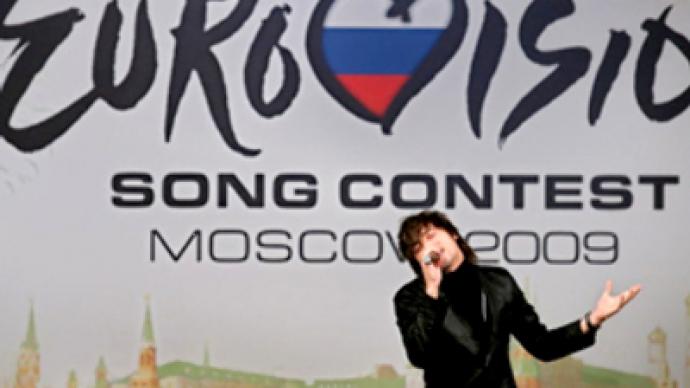 Moscow authorities have allocated a sum equivalent to $100,000 in the first outlay going towards hosting next year's Eurovision Song Contest.
The cash will be spent on a ceremony symbolising the handover of the event from 2008 hosts, Belgrade, to next year's venue of Moscow.
Representatives from Belgrade will transfer a symbolic key which is the emblem of host cities. The name of every single city that has welcomed the ceremony is inscribed on it.
The contest will be held in Moscow from May 1 till 16, 2009. The semi-finals will take place on May 12 and 14, and the final gala-show on May 16th at the Olympic sports complex.
The opening ceremony will take place on May 9th on the square near Moscow State University. The closing ceremony will be held on May 16 at 23:30 in Gostiny Dvor, an exhibition spot next to Red Square.
The total cost of preparation and carrying out of Eurovision in Moscow will officially cost around a billion roubles ($US 3,6 million).
At the moment more than two thousand foreign journalists are already accredited, while over 100 million TV viewers from 50 countries are expected to follow the event.
Moscow will be hosting Eurovision 2009 thanks to Russian singer Dima Bilan, the winner of Eurovision earlier this year in Belgrade.
You can share this story on social media: