Moscow re-asserts its position on Kosovo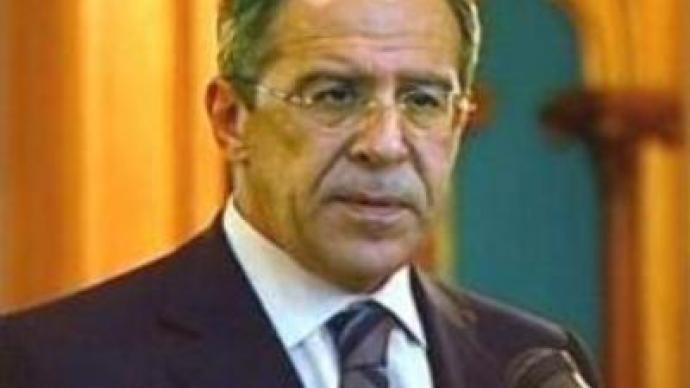 Russian Foreign Minister Sergey Lavrov has re-affirmed Moscow's position on Kosovo. Russia opposes Martti Ahtisaari's plan to give the region supervised independence.
Sergey Lavrov says that a unilateral solution on Kosovo might create a precedent for other parts of the world.
"The main thing is that a unilateral decision on the status of the territory is likely to create a precedent, which would echo in many parts of the world and contribute to further destabilisation of the situation. A solution to any conflict despite its nature and location can rest only on the consent of both parties,"
Sergey Lavrov stated.
You can share this story on social media: