Moscow News and RIA-Novosti to co-operate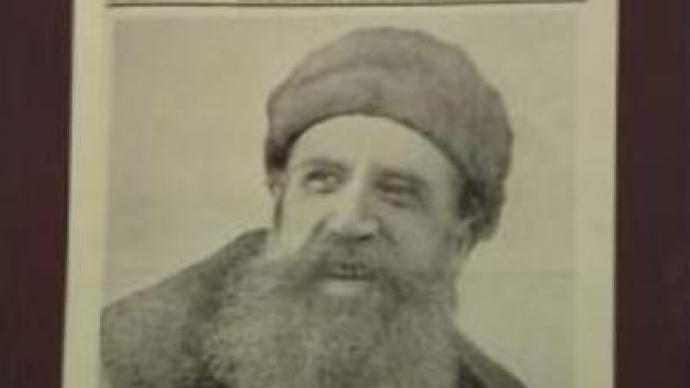 Starting from Friday, February 9, the Moscow News, Russia's famous newspaper, is produced in collaboration with RIA-Novosti news agency. The project's organisers said the paper will soon adopt a new style and content.
The Moscow News is one of the oldest newspapers in Russia founded in 1930. This newspaper will be aimed at English-speaking businessmen who live in Russia. The organisers said the paper's circulation should more than double.The main editor of the RIA-Novosti news agency, Svetlana Mironyuk said the goal is to create a good source of information for foreigners who live and work in Russia.
"The English-speaking readership in Russia is quite large. Primarily they are either work in Moscow or St. Petersburg but also in other big cities. Hence, our distribution network will extend beyond Moscow to other cities. Besides we plan to launch a website for the newspaper in a couple of months. In the beginning it will be a shadow of the newspaper, having only some articles and announcements of the future editions of the paper. But in six months, we plan to make an information hub out of the site for foreigners,"
stressed Ms Mironyuk.
You can share this story on social media: