Moscow metro celebrates ripe old age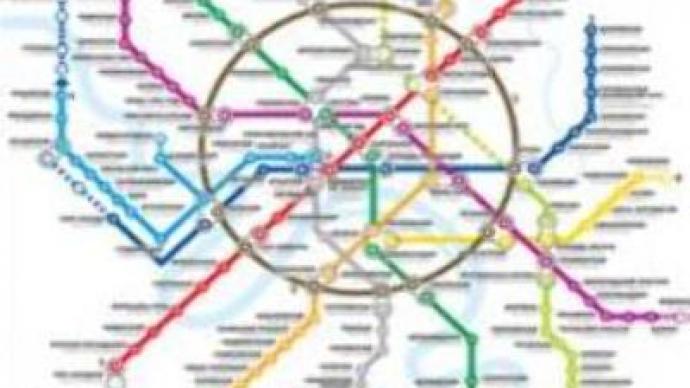 It's exactly 72 years since the first line of the Moscow metro opened. Used by 8 MLN people daily, it's the deepest underground public transport system in the world with its deepest station at 83 meters below the ground.
Plans for constructing a metro system for Moscow dated back to before the revolution in 1917. The Russian capital's growing population meant a new form of transportation was desperately needed.
"At best you could get from one side of Moscow to the other by tram in two and a half hours. When the first metro line opened this was reduced to 20 minutes, 30 seconds. People just couldn't believe it at first. It was a miracle,"
says Konstantin Cherkasskiy, Metro Museum Director.The Metro Museum houses memorabilia from every stage of the underground system's development. And at the Izmailovsky depot, one of its first-ever carriages can be found. As Moscow grows and evolves, so does the metro system. To compliment the traditional stock the next generation is being rolled out. The Rossich train is the newest design on the Moscow metro – more powerful, quiet and safe.Safety is an issue of great concern for the metro – in 2004 a terrorist attack left 39 people dead. Now Russia's transport network has the most sophisticated surveillance system in the world. From an observation centre operators can monitor hundreds of video cameras at all 172 stations and on-board the trains.
"The Situation Centre of the Moscow Metro is destined to receive information from all the stations and from trains on the circle line. All the stations are equipped with CCTV,"
says Lyubov Gorokhova, the observation centre head.The metro management has big development plans. A further 21 station are planned by 2014 which will take the total number to 193 – a far cry from the thirteen stations on the very first Sokolenicheskaya line which opened on this day 72 years ago.
You can share this story on social media: