Moscow Mayor unwelcome in Ukraine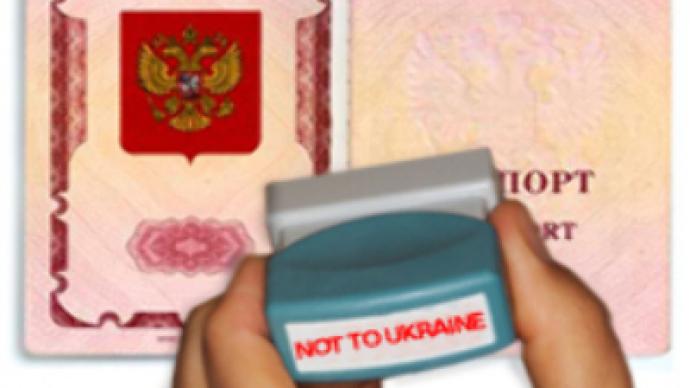 Ukraine's Security Service (USS) has banned Moscow Mayor Yury Luzhkov from entering the country. Its officials are now checking his possible link to money laundering in the Crimean city of Sevastopol.
As a statement of the press service states, "Russian citizen Luzhkov ignored the warning of the USS not to carry out acts that damage Ukraine's national interests and its territorial integrity".
The USS also issued a warning to the Russian State Duma deputy, Konstantin Zatulin, saying public statements contradicting Ukraine's legislation are inadmissible.
On his arrival in Sevastopol on May 10, Yury Luzhkov was given a warning against performing unlawful actions that could be regarded as a violation of Ukrainian legislation.
On May 11, speaking on the occasion of the 225th anniversary of the Black Sea, Luzhkov stated the issue of the disputed city of Sevastopol has not been settled and should go to the international court.
You can share this story on social media: