Moscow mayor fights crisis by firing officials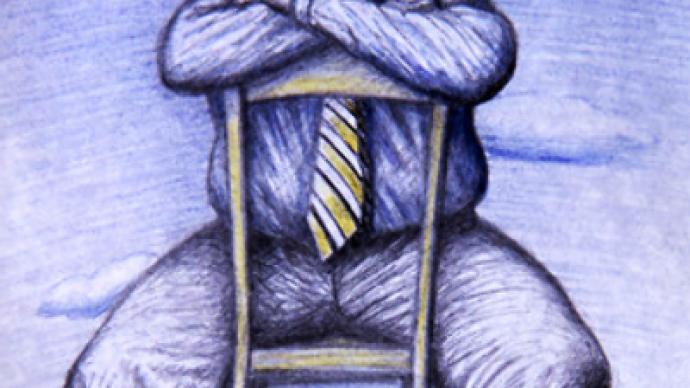 The number of Moscow city officials is set to sharply decrease, as the city's mayor, Yury Luzhkov, implements his own anti-crisis plan in the Russian capital.
Luzhkov has already prohibited bonuses, pay rises and promotions till the end of 2009 'till special orders are issued'. The amount of money allocated from the city budget to officials' salaries is also cut, so that a number of people will be made redundant.
He has also asked the city government to check all the items of expenditure in the budget and to present a plan on reducing spending in two months' time. The officials will now travel half of as much as they used to as this part of the budget has been cut by 50 per cent. The city authorities also plan to spend 25 per cent less than originally earmarked for office supplies and to cut down on transportation costs.
Luzhkov has promised to take the matters of economy under his personal control.
The expenditure of Moscow city budget is estimated at US$ 4.9 billion for 2009, while revenue is expected reach only US $4.62 billion, leaving the city with a likely budget deficit of US$ 280 million.
You can share this story on social media: