Moscow Mayor defeats opposition in a defamation lawsuit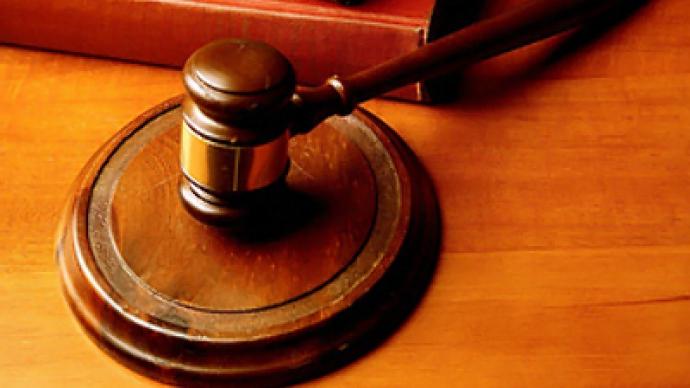 The leader of Russia's Liberal Democrats, Vladimir Zhirinovsky is obliged by a court decision to pay one million roubles to Moscow Mayor for calling him "a source of corruption", "a brake for Russia's development."
He also called Moscow's administration a mafia.
Initially mayor Yury Luzhkov was asking for a 5 million roubles (about $166 thousand), but the court sentenced Zhirinovsky to pay 1 million, of which half would go to Luzhkov personally. The rest would go to Moscow's administration.
This is the second defamation lawsuit initiated by Luzhkov against members of opposition.
In 2009, Boris Nemtsov, the co-chairman of the opposition group Solidarity, was sentenced to a 500,000 rouble fine and ordered to disprove one of the accusations he made in his report which was called "Luzhkov. Conclusions".
At the same time, however, the court refused to recognize the claims against five other quotes that were also part of Nemtsov's publication.
You can share this story on social media: