Moscow investigator charged with seeking $15 million bribe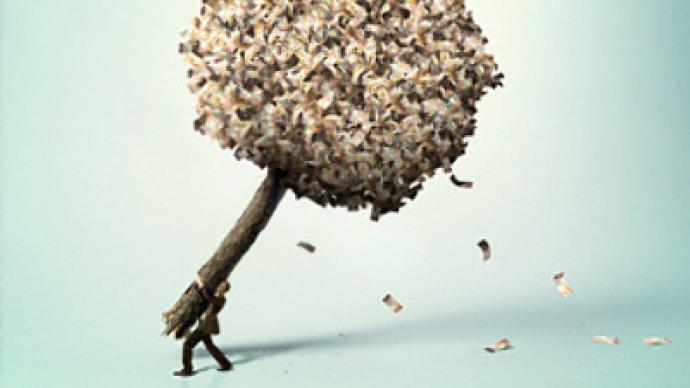 A Russian investigator has been detained for attempting to extort a $15 million bribe from a businessman, Vladimir Markin, spokesman for the Russian Prosecutor's Office Investigative Committee (POIC), announced Sunday.
The suspect, Andrei Grivtsov from the serious crime unit of the POIC, allegedly demanded money from the head of an electrical engineering company for not opening a criminal case against him.

Earlier, the Moscow City Court reported that Grivtsov was arrested on suspicion of extorting a $500 million bribe.
According to investigators another man, Sergei Kerimov, was detained in the bank on January 14 as he attempted to accept an $8 million bribe that was meant for Andrei Grivtsov.
The spokesman for the POIC also said the $8 million was just the first part of the bribe.
If convicted, the investigator may face up to 12 years in jail.

When President Dmitry Medvedev entered office in May 2008 he highlighted corruption as one of the country's most serious problems. A series of scandals involving police in 2009 ended with a presidential decree ordering a major reform of Russian police, with personnel cuts of 20% over two years.
You can share this story on social media: