Moscow denies selling air defence systems to Iran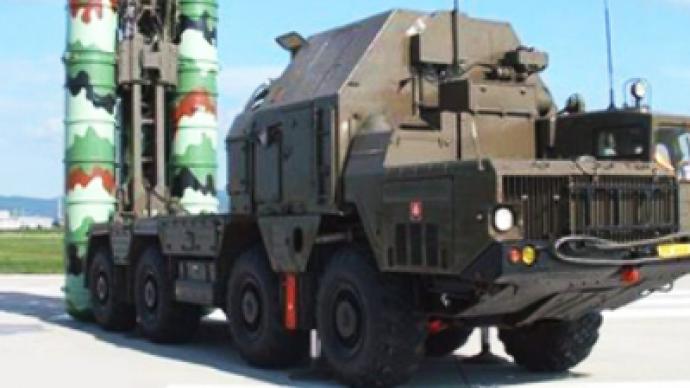 Moscow has not supplied any hi-tech weapons to Iran according to Russia's Deputy Foreign Minister, Sergey Ryabkov.
"All our military co-operation with Iran is totally within international law, including the UN Security Council armaments resolutions and Russian legislation. We are acting very responsibly when it comes to Iran," he said.
A week ago there were reports that Russia had already started to supply S-300 systems to Iran, raising concerns in the US and Israel.
These concerns centred on the belief that if Tehran were to obtain such weapons it could tip the balance of power in the Middle East.
The S-300 can destroy ballistic missiles and is considered one of the most advanced anti-aerial weapons in the world.
The S-300 is a Russian-made long-range surface-to-air missile system. It was developed to defend against aircraft and cruise and ballistic missiles.
The system is capable of destroying ballistic missile targets, and is regarded as one of the most potent anti-aircraft missile systems currently around. Its radar has the ability to simultaneously track up to 100 targets while engaging up to 12.

S-300 deployment time is five minutes. The S-300 missiles are sealed rounds and require no maintenance over their lifetime.
You can share this story on social media: