Moscow demands Russian soldier extradition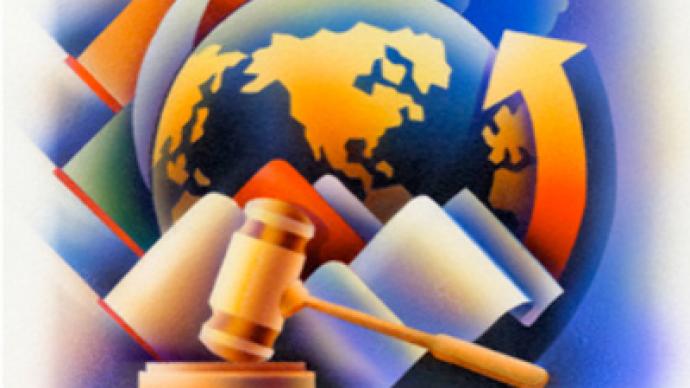 The Russian Prosecutor General's Office has officially asked Georgia to extradite Russian soldier Aleksandr Glukhov, who is facing charges of desertion.
"According to our information, Glukhov is in Georgia. The Prosecutor General's Office of the Russian Federation has therefore made a decision to send an extradition request to the Prosecutor General's office in Georgia in order to bring him to justice," prosecutor spokeswoman Marina Gridnyova said.
Under Russian law, desertion is punishable by up to seven years in prison, but a first-time offender who has deserted without his weapon, on his own, may in some cases be exempted from punishment.
Meanwhile, Tbilisi says they did not receive any extradition request from Russia. Even if Georgia does receive one, there is little chance Georgia will extradite Glukhov as Tbilisi has assured many times.
Russian human rights activists aren't optimistic either. "There is every likelihood that Georgia will refuse," said human rights activist Valentina Melnikova.
"Besides, how could the Prosecutor General's Office make this request? Russia has neither diplomatic relations nor official contacts with Georgia," she added.
Twenty-one-year-old sergeant Aleksandr Glukhov had been serving in South Ossetia since October 2008 before fleeing his army unit in January 2009. He then headed to Georgia, where he is now reportedly awaiting political asylum.
You can share this story on social media: