Moscow Court to ban Bolsheviks?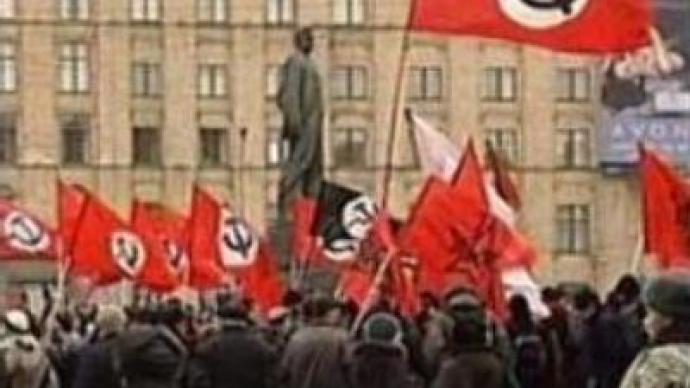 A Moscow Court is to consider a request from Russia's Prosecutor General's Office to class the National Bolshevik movement as extremist and ban it. Its activities have already been suspended.
In 2005 a Moscow Region court banned the National Bolsheviks' Party and removed it from the State List. The court ruling came after the Bolsheviks continually broke the law.However, the organization failed to abide by the ruling, and continued with its activities.According to the Russian Prosecutor General's Office, the evidence should be enough to prove that the Bolshevik movement is extremist and should be banned.
You can share this story on social media: