Moscow condemns Saddam's hanging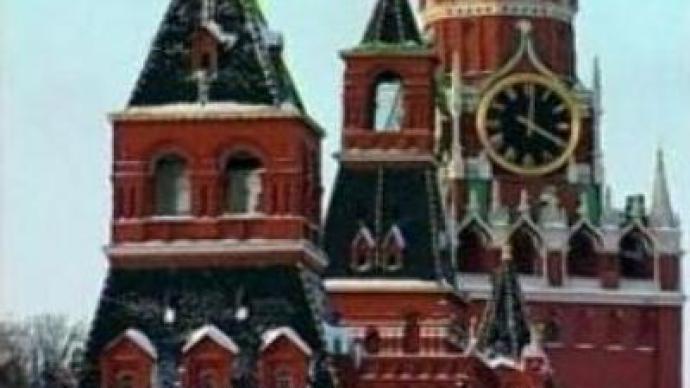 Russia condemned the hanging of the former dictator and on Sunday the country's Foreign Ministry has gone even further in laying the blame for the violence in Iraq on coalition forces.
Just hours after former Iraqi leader Saddam Hussein was buried in Northern Iraq, Russian Foreign Ministry spokesman Mikhail Kamynin released a statement, saying the execution of the infamous dictator has led to an escalation of violence.
"Instead of much-needed national reconciliation and concord, Iraq is facing a new wave of casualties,"
Mr Kamynin stressed.He went on to say that this fact should be recognised
"by all those who have sent troops to Iraq, and whose 'coalition liberation mission' resulted in the execution of the former notorious dictator."
The statement followed another deadly day in Iraq. In Baghdad, three car bombs went off in quick succession in the largely Shiite neighbourhood of Hurriya, killing 36 and injuring scores more.Another 36 were killed when a minibus exploded in a fish market in Kufa, also mostly Shiite, south of the Iraqi capital.While officials speculate that the surge in violence may be a response to the execution of the country's former leader, such bombings have become commonplace in Iraq, where at least a hundred people die on average every day.Saddam was buried before dawn on Sunday near Tikrit in Northern Iraq.He reportedly wanted to be laid to rest in the town where his two sons are also buried.Saddam was found guilty in November of killing 148 Shia Muslims from the village of Dujail in 1982.
You can share this story on social media: