Moscow blast may be terrorism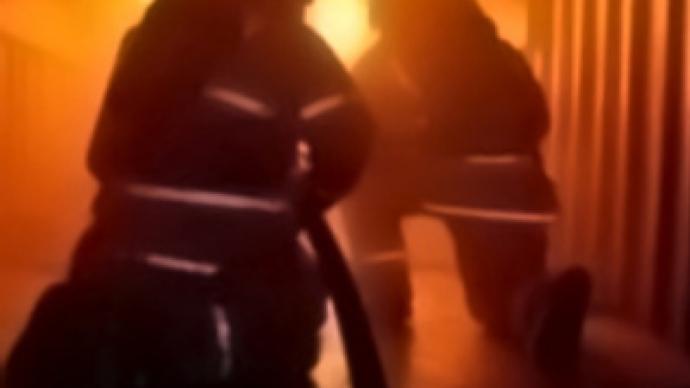 Investigators looking into a Moscow apartment block explosion, which killed three people last week, have not ruled out terrorism. The tenth floor of the 22 story building exploded on April 4.
The families of the dead will receive around $US 6,000 in compensation.
Earlier the Moscow mayor had claimed the explosion was caused by a gas leak.
You can share this story on social media: