Moscow backs IAEA call for "time-out" in sanctioning Iran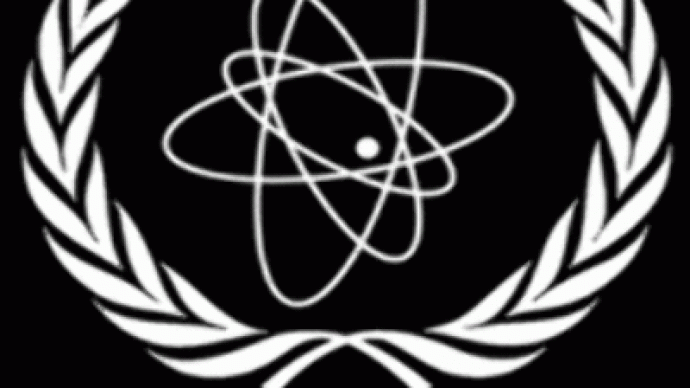 Russia is backing a proposal by the International Atomic Energy Agency calling for a "time-out" on imposing sanctions if Iran suspends uranium enrichment. The Russian Foreign Ministry says it could lead to a diplomatic solution to the issue.
The plan was offered by the head of the IAEA, Mohammed Al Baradei, during the World Economic Forum in Davos. Iran said it needs time to review the plan.
You can share this story on social media: