More U.S. troops needed in Afghanistan: President Bush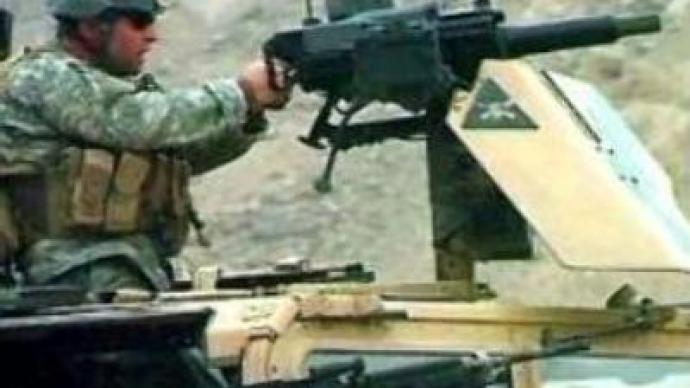 NATO needs to send more troops to protect the democratic future of Afghanistan. So says President Bush, who made the call in anticipation of a new spring offensive by the Taliban.
More troops and the flexibility to send the soldiers, already in Afghanistan, to fight in increasingly violent and dangerous circumstances are needed, President Bush said. The President has chided NATO nations who, he feels, are not playing an active enough role in the fight against the Taliban, which appears to be growing in numbers and strength.Troops from Canada, Britain, the Netherlands and the United States have been doing most of the fighting since the U.S.-led war began in 2001, and leaders of those countries have been lobbying the other 22 allied countries to do more.
"Allies must lift restrictions on the forces they do provide, so NATO commanders have the flexibility they need to defeat the enemy wherever the enemy may make its stand,"
underscored President Bush.
"The alliance was founded on this principle: an attack on one is an attack on all."
Getting money from heroin-producing, Taliban fighters have proven much tougher than NATO expected when it deployed its first contingent of peacekeepers there in 2003.Commanders anticipate a renewed offensive this spring by Taliban fighters trying to stage a comeback and topple the elected government in Kabul.Several countries have offered recently to provide additional support to the 35,500-strong NATO force.But it remains to be seen whether Coalition commanders will get the troops, equipment and rules of engagement they say they need.Meanwhile President Bush has ordered an extended stay for over 3,000 U.S. troops keeping the current strength of 27,000 American soldiers – the highest level for the last five years.He will also ask Congress for $US 11.8 BLN over the next two years which, he says, will be used to help Afghanistan's young democracy to survive.
You can share this story on social media: