More than 30 killed in clashes in Pakistan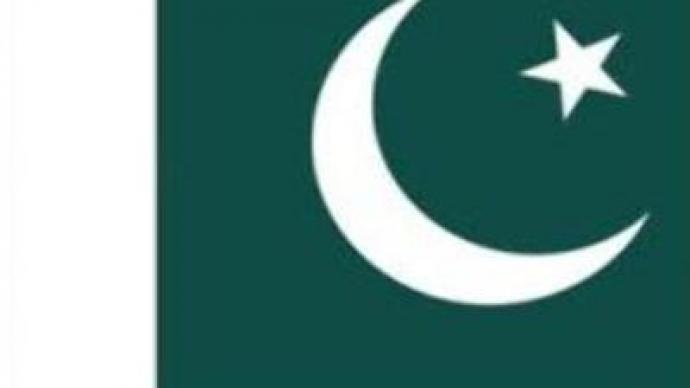 Supporters and opponents of Pakistan's President, General Pervez Musharraf, have turned the country's largest city, Karachi, into a battleground. Gunfights left up to 30 people dead and at least 90 injured.
The Pakistan's People's party, which opposes Musharraf organised a rally and called for the reinstatement of Chief Justice Iftikhar Chaudhry. Mr Chaudhry, who had flown in from the capital Islamabad, was due to address the rally today. The crisis coincides with the run-up to a general election and an anticipated attempt by Musharraf to secure another term. Analysts and the opposition say that his motive is to have a more pliable man in place in the event of a constitutional challenge. The U.S. has tiptoed around the issue, partly because Pakistan is considered a key ally in the war on terror. The pro-Musharraf MQM party bused in supporters to bolster the ranks of pro-government supporters, and gun battles were fought for about an hour with opposition parties. The fighting prevented Mr Chaudhry from leaving the airport and there were also reports that roads had been deliberately blocked.
"We are in the middle of a cross fire here, you can see the bullets on our people, on our vehicles, but we have broken all barricades, and we are going to receive the chief justice of Pakistan at Karachi airport,"
stressed Sherry Rehman, member of Pakistan's People's party.President Musharraf supporters fired on the buildings of the Private Aaj TV network. In the UK Pakistan's former Prime Minister condemned the violence.
"This was the worst form of state sponsored terrorism that we have witnessed in Karachi today at the behest of President Musharraf,"
said Nawaz Sharif, former Pakistani Prime Minister.President Musharraf says that Chaudhry abused his office. Speaking in Islamabad he called the violence "a temporary irritant" and denied there was a state of emergency.
You can share this story on social media: