More talks on Kosovo needed: Russian FM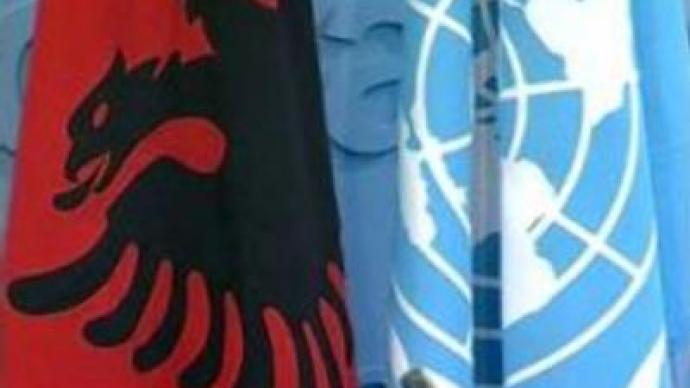 According to Russian Foreign Minister Sergey Lavrov, more talks are needed to resolve a dispute over the future of Kosovo. Earlier, Russian authorities have rejected a new version of the UN Security Council's draft resolution on Kosovo.
"The question on how UN Security Council resolution number 1244 can be fulfilled has to be solved by talks between two sides – Belgrade and Pristina. We are firmly standing for the continuation of these talks,"
Sergey Lavrov stated.According to media reports, draft resolution's authors propose to support UN envoy Martti Ahtisaari's plan.It recommends granting Kosovo independence, which Serbia is opposed to.Serbia agrees with Moscow and wants direct talks with Pristina to continue with international mediation.
You can share this story on social media: