Moldovan journalists seek asylum in U.S.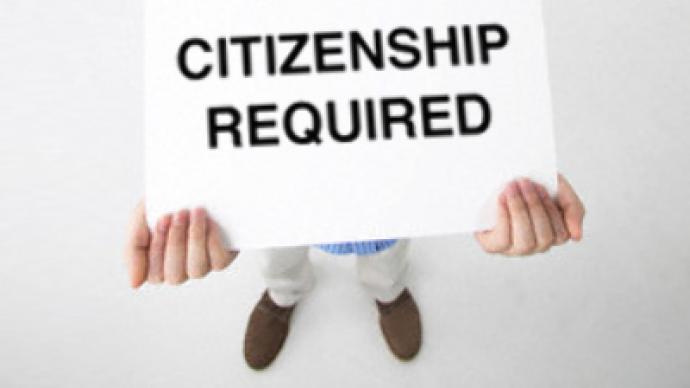 The office staff of the Moldovian newspaper "Jurnal de Chisinau" and the online news channel jurnaltv.md have requested political asylum in the U.S., according to Interfax.
The journalists, whose political beliefs have sided with the political opposition, have explained their seeking asylum by claiming there is "unprecedented terror directed towards the free press" in Moldova during the last few days.
Backing up their statement, the journalists have pointed out that a journalist and camera man for the news services, Oleg Brega, has been assaulted and ordered for questioning at the prosecutor's office.
The deputy editor-in-chief for both news services, Rodika Makhu, has also been detained by an unknown group of people and released after meticulous questioning.
The official statement issued by both groups noted:
"The secret plan of the Communist government, leading towards the elimination of all democratic institutions, could result in the liquidation of all freedoms which were created after the formation of the Democratic Republic of Moldova".
As a result, the news groups feel threatened by the current political situation in the country and are asking for asylum in the U.S.
According to some sources, these journalists were involved in organizing the violent rallies which took place in Moldova on Tuesday.
You can share this story on social media: