Missing Russian pilot found?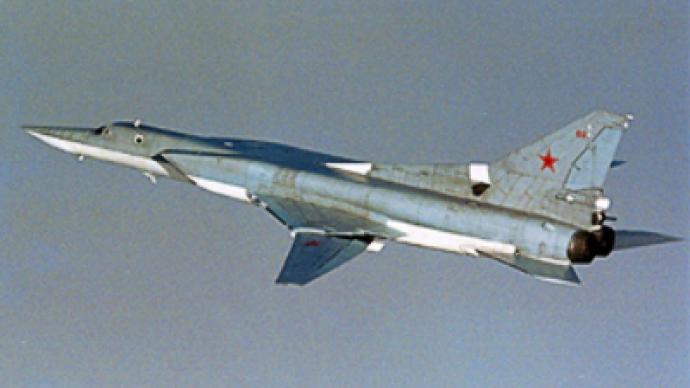 Russian authorities believe the human remains that Georgia has returned belong to the pilot of a TU-22 reconnaissance bomber. The plane had been shot down during the Georgia-South Ossetia August war in 2008.
The statement was issued on Monday by deputy chief of Russia's General Staff Anatoly Nogovitsyn, RIA Novosti news agency reports.
The handover of the remains was carried out with the assistance of the International Red Cross Committee.
Nogovitsyn thanked the organization for their help and acknowledged future cooperation with the organization.
"We agreed that we will continue to work together if there's a need for that again," he noted.
Two of the four crew members of the plane died and the captain Aleksandr Koventsov was missing. The bodies of one of the pilots Viktor Pryadkin and Igor Nesterov were never recovered. Another crewmember, the captain's assistant Vyacheslav Malkov was seriously wounded and has been recovering in a Russian hospital.

The Russian plane was reportedly brought down by a 'Buk' air defense missile system, according to Major General Pavel Androsov.
You can share this story on social media: