Missile shield co-operation with U.S. delayed: Russian FM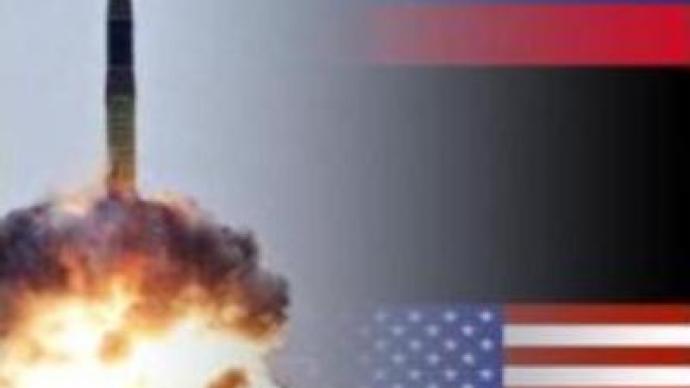 Russia cannot co-operate with the U.S. on an anti-missile defence shield in Europe unless a joint assessment of existing threats goes ahead, according to Russia's Foreign Minister Sergey Lavrov.
Speaking after talks with Foreign Ministers in Luxembourg, Mr Lavrov stressed that co-operation between Moscow and Washington could only start after a full analysis of threats to international security is made. The statement comes after the U.S. Secretary of Defence Robert Gates paid a visit to Moscow for meetings over the troubled issue. Russia's Foreign Minister also voiced his concerns over Europe's involvement in, what he calls, "a political game" and said Moscow's opinion must be taken into account.
"We have been receiving a lot of proposals from the U.S. as to how to co-operate on this issue, except for one, most important, proposal – joint analysis of threats. Our American colleagues told us that Washington had decided everything already – about where in Europe to deploy the elements of anti-missile defence system. Though I think, that Europe's opinion wasn't even taken into account actually. According to the U.S., all the others should help create this defence system. Russia is not interested in these plans, and moreover – it is seriously concerned about such an approach,"
Mr Lavrov stated.General Yury Baluevsky, Chief-of-Staff of the Russian Army, says the anti-missile shield deployment in Europe is directly aimed against Russia and may become a strategic threat to the country.
"If we see any threat to security of Russian Federation coming from these objects they will become objects for military planning, be that of strategic nuclear forces or others is a technical question,"
he said.
You can share this story on social media: