Miners starving for salaries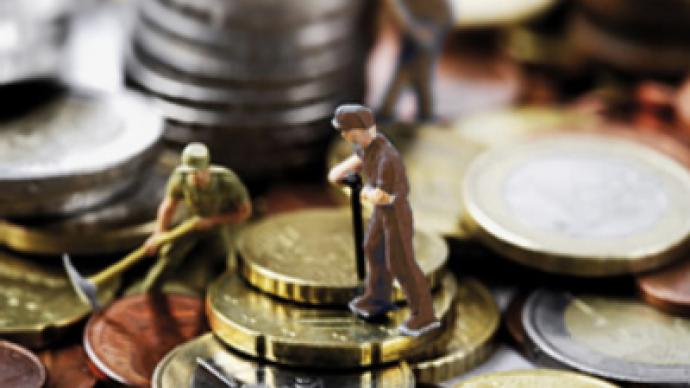 Coal miners in Russia's Sverdlovsk Region in the Urals District, have begun a hunger-strike for the second year in a row.
Workers at the Gornyak Company have not received wages for half a year.

One of the employees is already in hospital, regional television broadcaster Channel Four reported.

One year ago the miners found themselves in a similar situation. Only after the hunger-strike did the employer pay their salaries.

The Gornyak Company officially employs 26 people but the salary debt also concerns former workers. In total the company owes 1,137,000 roubles ($US 41,000) in back wages.

Miners say a hunger-strike is the only way of bringing attention to their situation.

The regional prosecutor has informed the strikers that an investigation into the situation is being conducted by the Regional Public Prosecutor's Office, reported the New Region news agency.

The possibility of filing a court case against Gornyak Company is being considered.
You can share this story on social media: