Millions of pilgrims gather in India to cleanse sins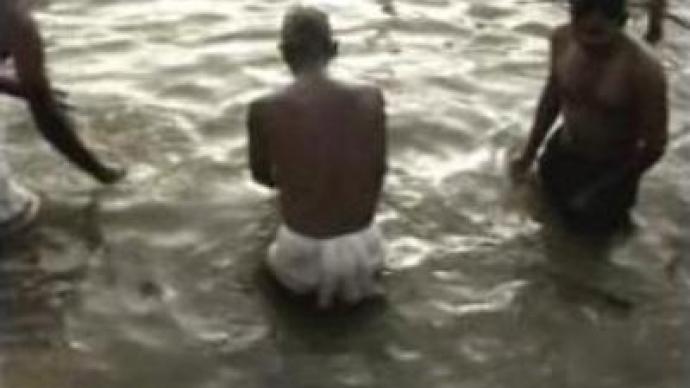 Millions of Hindu pilgrims have gathered at the holy Sangam in Northern India to start a festival to cleanse them of their sins. It is believed to be one of the largest gatherings of people on Earth.
Ash-smeared and naked Hindu saints led devotees in an early morning dip in freezing temperatures to wash away their sins. More than 3 MLN bathed in the first six hours alone and around 70 MLN are expected to take part in the 45-day festival. Police have set up extensive security measures to prevent stampedes and stop pilgrims getting lost.
You can share this story on social media: