Military conflict in Somalia gives little hope for peace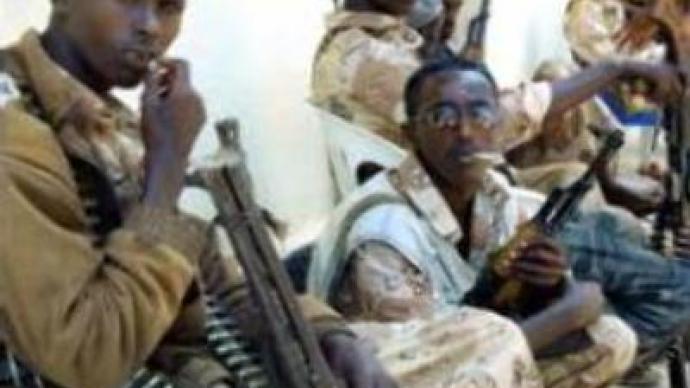 In Somalia, an announcement that government troops backed by Ethiopia, and rival Islamic fighters, are still at war came from the country's Islamic leader just hours after a top European envoy said the two sides had agreed to resume negotiations.
Fighting in Somalia broke out again on Tuesday after an ultimatum for Ethiopian forces to leave the country expired. The following three days of clashes between the parties who are fighting for control of the country have left more than 100 people dead.On Wednesday, the Islamic leader Sheik Mahmud Ibrahim Suleym announced he was willing to return to peace talks, but the following day his message was different.
"We want the whole world to know that Ethiopia invaded our land and the war now is between the Ethiopian government and Somalia,"
he announced.The United Nations has appealed for calm in the region, saying fighting would prevent hundreds of thousands people from receiving aid. There's been no stable government in the country for 15 years.
You can share this story on social media: