Migrant workers behind murder of French family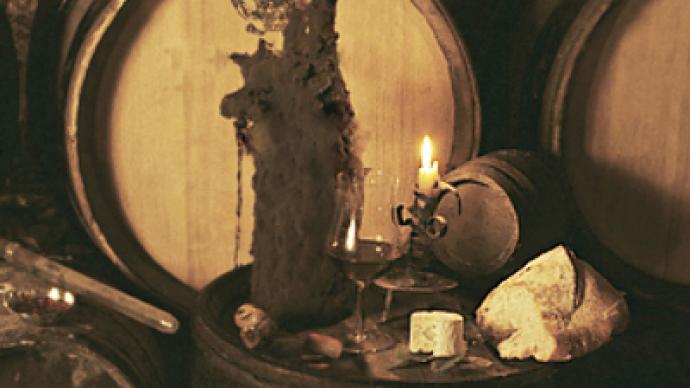 The Prosecutor General's Office has revealed the preliminary results of the investigation into the murder of a French businessman and his family in Moscow last week.
Thierry Spinelli, a commercial director of French wine company Chateau le Grand Vostok, was killed together with his Russian wife Olga and their three-year-old daughter Liza on April 20.
The identities of the suspected murderers have been established and the police are now searching for them, according to the official representative of the Investigative Committee, Vladimir Markin.
"The investigation has established that the spouses and their three-year-old daughter were strangled. Also, the apartment was robbed," said Vladimir Markin.
Russian newspaper Komsomolskaya Pravda has found out that the suspects are Uzbek nationals who were making repairs in the apartment above. "Thierry often complained these workers flooded their apartment and he disputed with them. It seems that finally they got furious and came to his place themselves," say close friends of the family.
Spinelli knew the workers and had no hesitation about opening his door.
The newspaper writes that his wife Olga became the first victim. She was in the bathroom at the time, and was strangled with a towel. The little girl was strangled as well and then the murderers stabbed her with a knife. Thierry Spinelli was the last one to die.
The murderers did not leave the scene immediately. They found a bottle of cognac in the apartment's bar and spent the night drinking next to the blood-stained bodies. In the morning they set the apartment on fire.
During the funeral ceremony the coffins of Olga and Liza were open for the relatives and friends for them to say one last goodbye. Thierry's coffin was closed, as so much of his body had been mutilated.
You can share this story on social media: