At least 58 'likely' dead after mudslide hits Mexico ahead of hurricane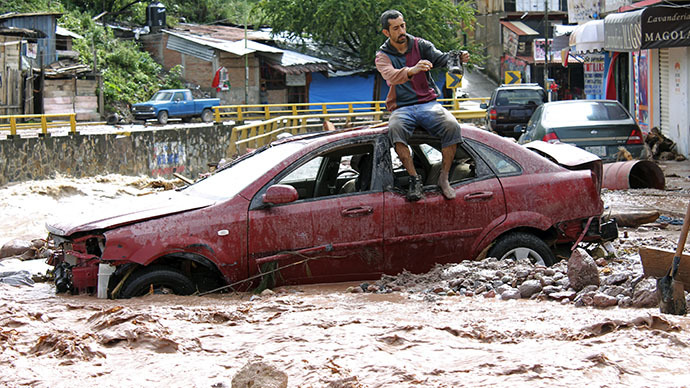 At least 58 people are missing or dead after a landslide covered half of a village in southwestern Mexico. The official death toll rose to 80 on Wednesday, as Tropical Storm Manuel regained strength, becoming a hurricane.
A major landslide buried half of the village of La Pintada in Guerrero state, President Enrique Pena Nieto said in a televised address, adding that "58 people are missing."  Local authorities are still trying to determine whether the missing people are trapped or not. 
Angel Aguirre, the governor of the state of Guerrero, said the missing people have most likely "lost their lives," according to NBC news.

So far rescue workers have evacuated 344 people from the village, Mexican Interior Minister Miguel Angel Osorio Chong said. Another 45 people will be flown out of the area on Thursday.

Osorio Chong added that there is a risk of more mudslides in the area, as the village was heavily hit by rains from Tropical Storm Manuel.  

It was reported earlier on Wednesday that the death toll had increased to 80 people after Mexico's Manuel regained strength and became a hurricane.

Mexico was hit with tropical storms Ingrid and Manuel earlier this week. The storms prompted landslides, rockslides, and floods, which blocked off roads.

The storms, which have led to some of the country's worst flooding in decades, have stranded appoximately 40,000 tourists in Acapulco resorts. Downpours quickly led to massive landslides that swept through buildings and roads in the resort town.

Approximately 23,000 people across the state of Veracruz, located on Mexico's Gulf coast, had to be evacuated from their homes. Nearly 10,000 have taken refuge in emergency shelters.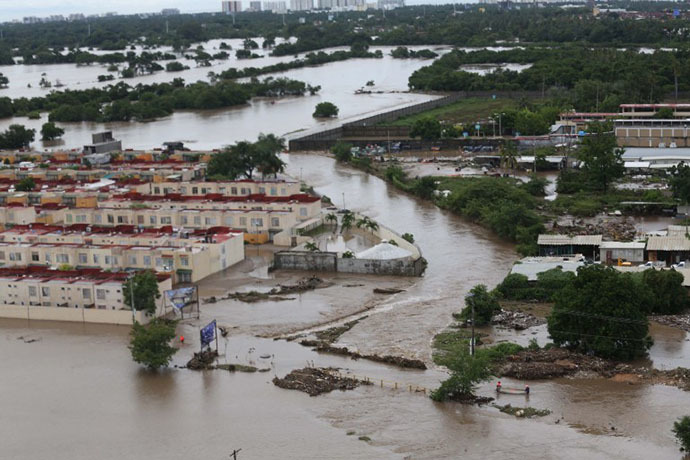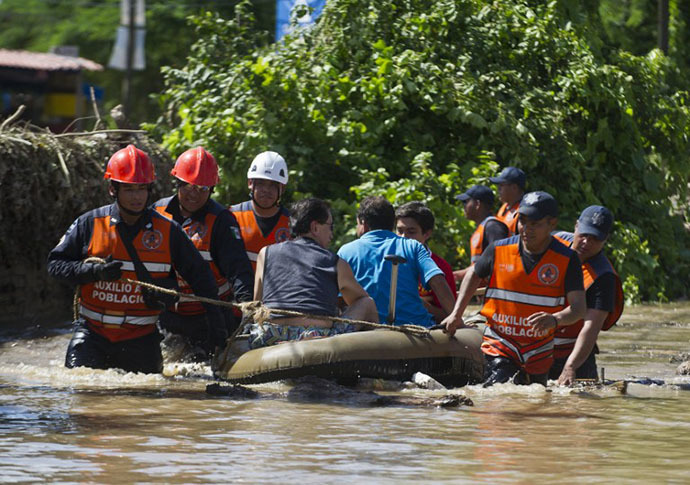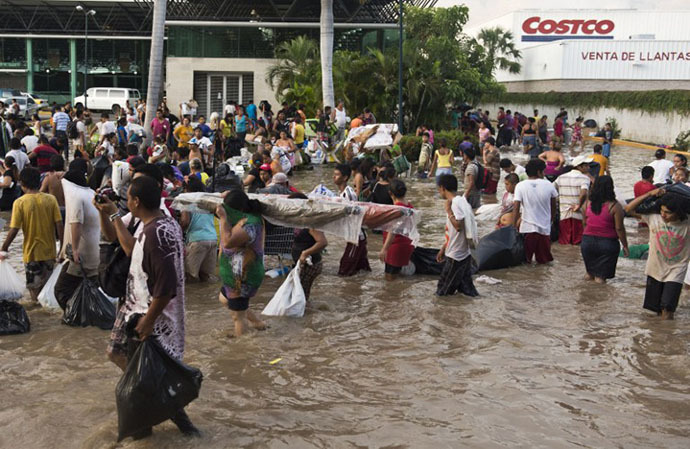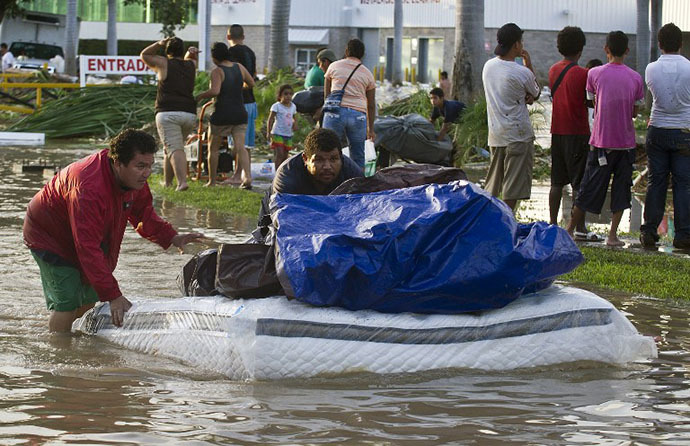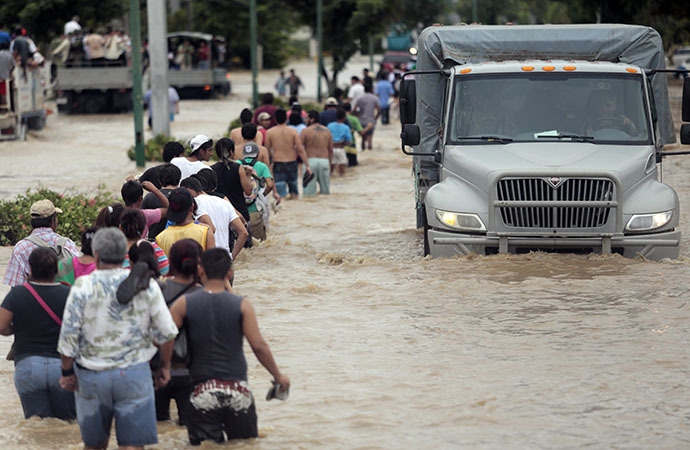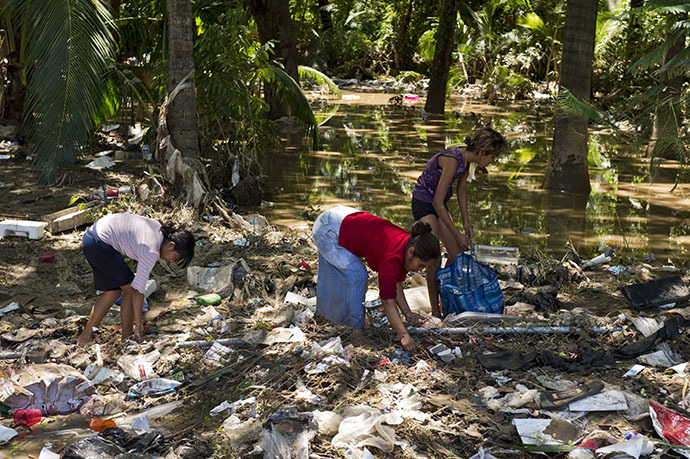 You can share this story on social media: