12 men guilty of killing Serbia's first democratic PM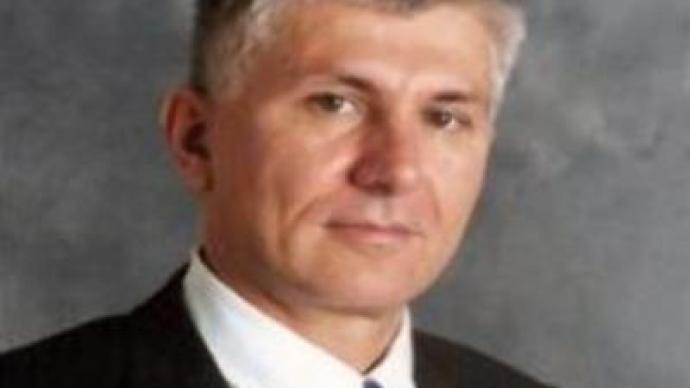 A Serbian court has found two former members of a special secret police unit, and ten other men, guilty of assassinating the country's first democratically elected Prime Minister, Zoran Djindjic.
He was shot dead outside the Serbian government building in Belgrade on March 12, 2003.The two ringleaders, former commander of Serbian secret police spec-op unit, Milorad Ulemek and his deputy Zvezdan Jovanovic, who carried out the assassination under Ulemek's order, received the maximum sentence of forty years in prison. The others were given eight to thirty five years.The court states Mr Djindjic was killed to halt his pro-Western reforms and stop further extradition of suspects to the Hague war crimes tribunal.
You can share this story on social media: