Medvedev orders closer attention to Magnitsky case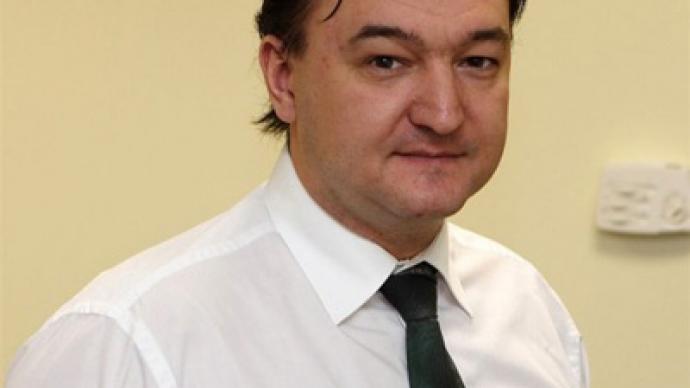 Russia's chief prosecutor has been ordered to pay closer attention to the investigation into the death of Sergey Magnitsky, a lawyer for a UK-based hedge fund who died in prison in 2009.
President Dmitry Medvedev announced the order at a meeting with Prosecutor-General Yury Chaika on Tuesday. Chaika also noted that the criminal case over Sergey Magnitsky's death in 2009 has recently been opened by Russian Investigation Committee. "In the frame of this case we will check the legality of physicians' actions, terms and conditions of detention, the reasonableness of the actions of investigative agencies to initiate criminal proceedings against Magnitsky, [William] Browder and others," said the prosecutor-general.Sergey Magnitsky was imprisoned after defending Hermitage Capital Management against tax evasion charges. Magnitsky died in November 2009 in Moscow in pre-trial detention seven days after he was officially charged with tax evasion.His family and colleagues claim he was abused in prison and deliberately denied medical help.State prosecutors recently cleared a police officer of causing Magnitsky's death in custody.They also found no proof that a prison doctor was to blame for the death.
You can share this story on social media: