Medics still face death sentence in Libya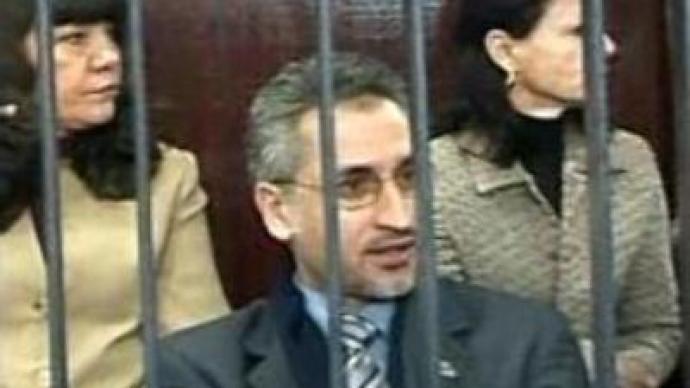 A Libyan court has dismissed defamation charges against five Bulgarian nurses and a Palestinian doctor. But they still face the death penalty, after being convicted of infecting local children with HIV.
The six were accused of defaming Libyan police officials by accusing them of using torture to get confessions. These confessions were a major factor in their convictions following a separate trial for infecting Libyans with HIV.
At least 50 of the 400 infected children have died. But leading international scientists say this has nothing to do with the medics, since they began working at the hospital after the start of the outbreak.
The nurses and the doctor are appealing to the Supreme Court.
You can share this story on social media: