Mankind set to wipe out all animals by 2108: report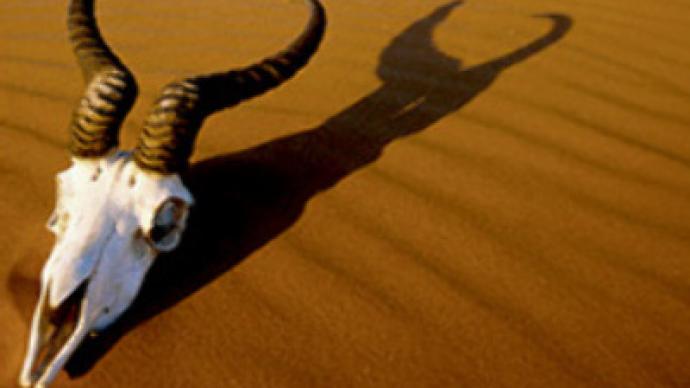 Every year one per cent of the Earth's animals die because of the activities of humans. That's according to research released by the Zoological Society of London (ZSL). Scientists are now urging emergency action to prevent mankind from destroying his fel
Between 1970 to 2005 the total amount of flora and fauna on the planet decreased by more than a third. Many species died out completely during these years while others are on the brink of extinction.
The study says the world's species are declining at a rate 'unprecedented since the extinction of the dinosaurs'. ZSL scientists say the current extinction rate is up to 10,000 times faster than that recorded in fossil records. The main reasons are environmental pollution, agricultural activities, urbanisation and hunting.
However, WWF ecologists believe there is still time for animals and plants to be saved.
They are making dealing with extinction their top priority at the UN Conference of the Parties to the Convention on Biological Diversity. Germany will host the meeting from 19 to 30 May 2008.
You can share this story on social media: