Manhunt underway for unidentified gunman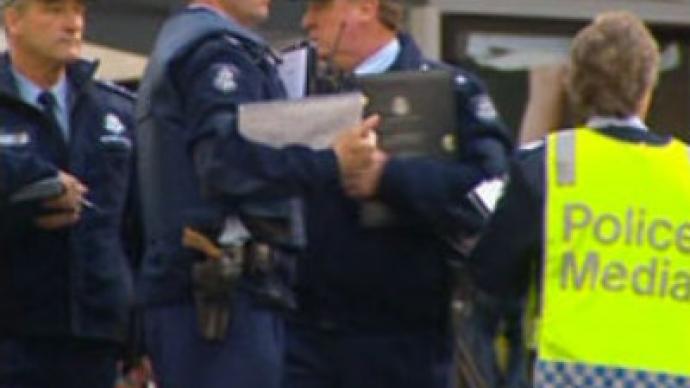 Melbourne police are hunting for an unidentified gunman, who shot and killed a man and critically injured two others during morning rush hour. It appears that a female victim knew the gunman.
The two other victims were male bystanders, who attempted to help the woman.
The police have advised people to remain indoors, while they search for the perpetrator.
You can share this story on social media: