Man facing eviction saws off own head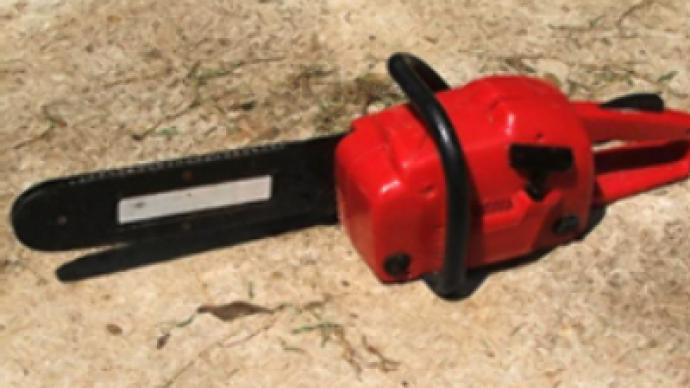 A man in southern England sawed off his own head with a chainsaw when faced with eviction from his apartment, police believe. Paramedics responding to an emergency call arrived on the scene and found a man's severed head next to a chainsaw.
His apparent grizzly suicide followed a protracted battle with property developers over his home of eight years.
The 1960-era housing block in Hampshire was due to be demolished and replaced with a ₤7.8 million development. All the other tenants had long moved out and their flats were boarded up.
The developers had offered 58-year-old David Phyall alternative accommodation but he refused, leading them take legal action in an attempt to remove him from the building.
A police investigation is now underway, but it is understood officers are not looking for any one else in connection with the death.
You can share this story on social media: