Man takes desperate ride to get back "inside"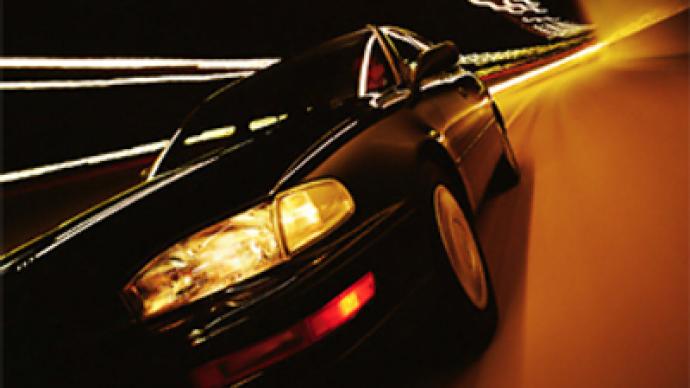 A man surrendered to police claiming to have stolen a car with the sole goal of being arrested and sentenced for it.
The man turned out to have a criminal record and had been released from prison not long ago, police say.
His story is sad indeed. The ex-convict said he befriended a local in a village in the Perm region. The two men had a long drinking session, after which melancholia flooded his mind. Having trouble integrating back into society, he had failed to find a regular job, and had no income or relatives willing to accept him.
This depressive way of thinking led him to a conclusion: he would be better off back in prison. So the man searched his partner, who had fallen asleep by that time, took the keys to his car and went for a ride. He expected to be stopped by the police pretty soon, but apparently he drove carefully enough not to draw attention or somehow avoided monitored roads.
Eventually he gave up and went to the closest police station to surrender. The report does not mention whether or not he was charged with the theft or for driving while drunk.
You can share this story on social media: