Man attacks a fortune teller who predicted he'd serve time in prison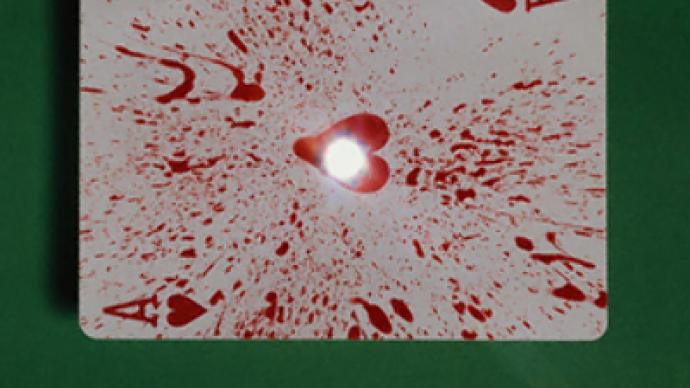 In Western Siberia a man has wounded a prophesier who predicted that he will serve time in prison. During the bloody attack he also killed two witnesses.
He was dissatisfied with the results of a palm reading that had foreseen a "public house" for him, which can be interpreted as a prison. The outraged man organized a literal slaughter, trying to change his supposedly sad future by killing the gipsy fortune teller who gave him the sad news.
He hit her with a knife, trying to cut her throat, but the woman managed to escape. Disappointed, the man inflicted multiple wounds on two witnesses who died from the injuries, according to investigators.
A criminal case has been filed and sent to court. The man is accused of both attempted murder and murder. He will face 20 years in prison to life if found guilty, RIA Novosti reports, citing local officials.
You can share this story on social media: