Majority coalition to be formed up in Serbian Parliament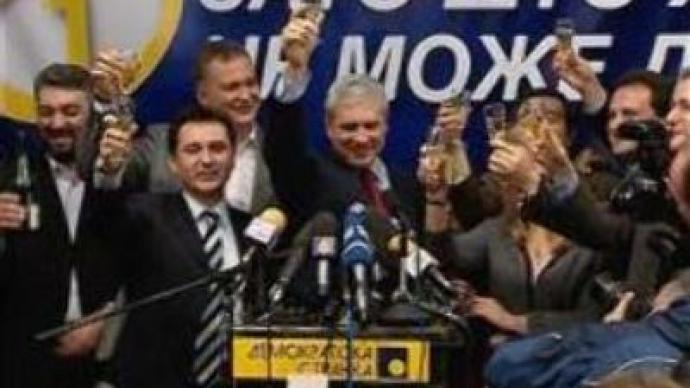 Negotiations over the make up of a new Serbian government may start on January 25, when the official results of Sunday's parliamentary election are announced.
Meanwhile, with 99.9 % of votes counted, the Serbian Radical Party has received 28.6%. As for other results, the Serbian Democratic Party, led by the country's president Boris Tadic, got 22.7 per cent of the vote, while Prime Minister Vojislav Kostunica's Democratic Party of Serbia came in third place. Overall, no party has gained a majority, therefore a coalition has to be formed to allow parliament to start work. Even though democratic parties are expected to form a majority, reaching a compromise is likely to be difficult, since all the key players want their candidates to be the Prime Minister. The parties now have three months to form the majority in parliament.
You can share this story on social media: