Main suspect in the murder of Russian banker denounces charges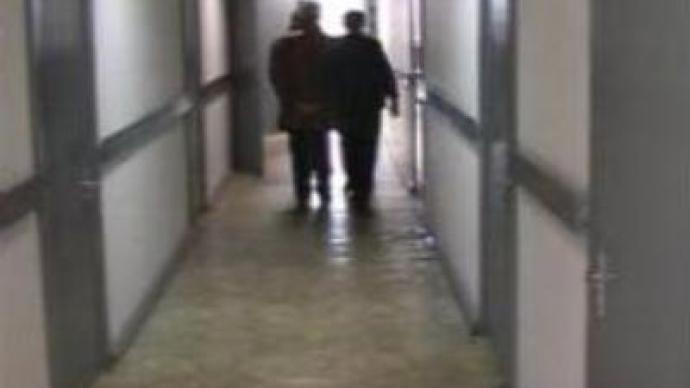 Aleksey Frenkel, who was charged on Wednesday with organising the murder of the Deputy Head of Russia's Central Bank, Andrey Kozlov, has withdrawn statements he gave to police previously.
"We decided to revoke the earlier testimonies given by Aleksey Frenkel as we believe they were extracted against the law. My client experienced pressure and unethical treatment,"
said Frenkel's lawyer, Igor Trunov.Unless Moscow City Court overrules the decision by the Basmanny Court on the arrest of Aleksey Frenkel that his lawyer appealed against, Frenkel will remain behind bars for two months, to give prosecutors enough time to collect enough evidence to be presented to the jury.35-year-old Frankel was detained on January 11, arrested at the Basmanny Court on January 15 and on Wednesday the prosecutors read the charges against him.Andrey Kozlov was gunned down, with his driver, outside a Moscow sports stadium on September 13 last year. His murder shocked the banking community, and raised fears of a return to a spate of contract killings, which marred the Russian banking industry in the 1990s.Aleksey Frenkel is the former head of VIP bank whose license was revoked three months before Mr Kozlov's murder. It is alleged that Frenkel lost billions of dollars after the closure.
"A revoked licence certainly entails colossal financial losses to every bank: from the owners to its staff and management. The question is whether Frenkel was an actual owner or suffered personally or the loss extended to a larger group of people,"
commented Garegin Tosunyan, President of Russian Banking Association.Seven people have been arrested since the investigation began – two suspected hit men one week after the murder and two middlemen within two months. Last week, a suspected middleman, Liana Askerova is believed to have linked the prosecutors to Aleksey Frenkel.Whether Ms Askerova's testimony is the only evidence the prosecutors have at their disposal when bringing the charges, remains undisclosed.
You can share this story on social media: