Main 9/11 suspect could have been forced to confess: Russian human rights activist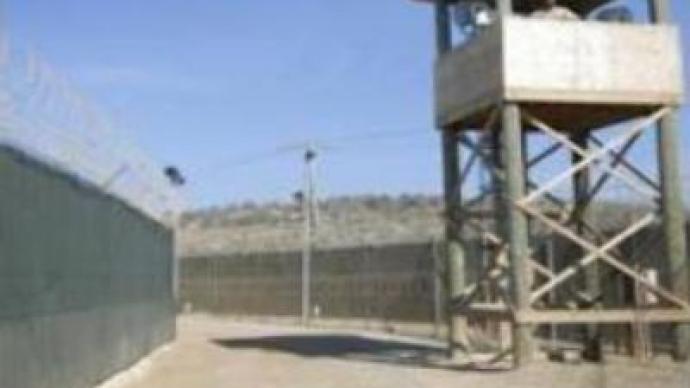 Kamilzhan Kalandarov, a human rights activist and a member of the Russian Public Chamber believes that the reported confession of guilt of the suspected mastermind of the September 11th terrorist attacks on the U.S. could have been forced.
According to a transcript released on Wednesday by the Pentagon, Khalid Sheikh Mohammed, admitted his guilt to the world's worst terror attack, along with a string of other atrocities during a military hearing at Guantanamo Bay. Mr Kalandarov claims Khalid Sheikh Mohammed's confession of guilt is a "a provocation by the American special services."The human rights activist fears it could make the United States and other countries associate Muslims with terrorism.
"Everyone believes now he really is guilty, but we don't have any proof – only a trial can confirm guilt. At the moment it's only being investigated. It's another provocation of the American special services,"
said Kamilzhan Kalandarov.Pentagon's transcript says Khalid Sheikh Mohammed claimed responsibility for planning, financing, and training others for attacks ranging from the 1993 bombing of the World Trade Center to the attempt by would-be shoe bomber Richard Reid to blow up a Transatlantic flight. In total, Mohammed is said to have claimed responsibility for planning 29 separate attacks, including many that were never carried out.
You can share this story on social media: