Mahmoud Abbas & Ehud Olmert to meet regularly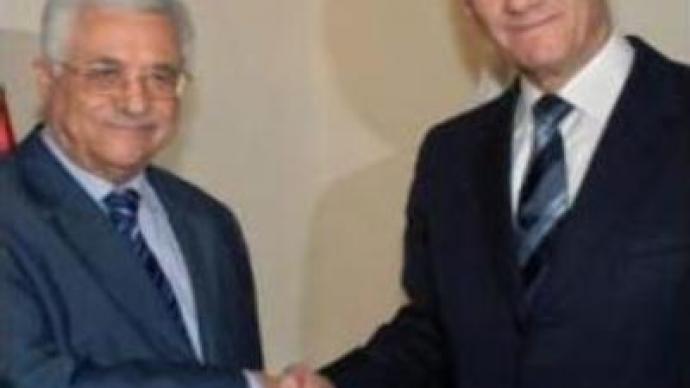 In a breakthrough move, Palestinian President Mahmoud Abbas and Israeli Premier Ehud Olmert have agreed to hold regular meetings, according to U.S. Secretary of State, Condoleezza Rice.
She was speaking at the end of her fourth visit to the Middle East in as many months, during which she met with representatives from both sides to discuss the peace process.She says a path to co-operation now exists.
"President Abbas and Prime Minister Olmert have agreed that they plan to meet together biweekly. This very positive development builds on the previous meetings and will benefit both Israelis and Palestinians,"
remarked Condoleezza Rice. She also pointed out the role of the U.S. as a mediator in the peace process.
"The United States has a unique relationship with each party and we will do our part to support their engagement. So I will meet with the Prime Minister and the President periodically, sometimes separately, sometimes together in whatever form will be most effective to accelerate progress,"
said the U.S. Secretary of State.
You can share this story on social media: