7.1 magnitude earthquake reported off Indonesia coast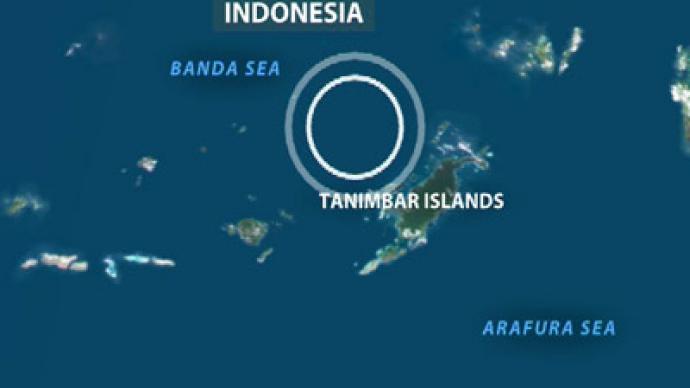 A magnitude 7.1 earthquake has hit 129 miles northwest of the Indonesian city of Saumlaki, according to the US Geological Survey.
The quake was reported at a depth of 96 miles (155 kilometers).According to the Pacific Tsunami Warning Center, the earthquake was "located too deep inside the earth to generate a tsunami." The quake hit shortly before 1700 GMT. No casualties or damage have been reported.Indonesia is located in the Pacific "Ring of Fire," where earthquakes and volcanic activity are common.
You can share this story on social media: