Love is blind: investigator helps convict escape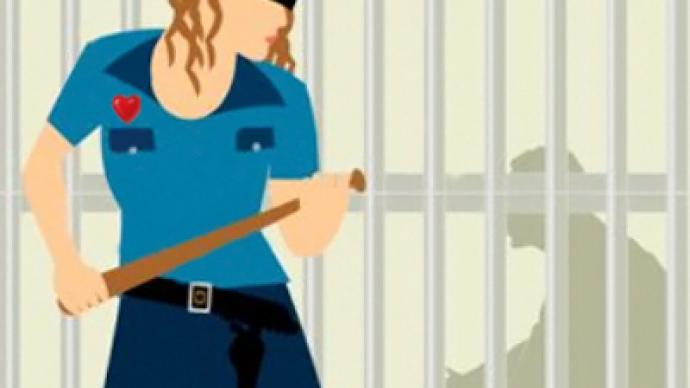 A Saint Petersburg investigator might stand trial for helping a convict escape from prison. The woman is said to have acted in 'personal interests.'
Investigator Yana Antonova produced fake documents that allowed her to take 38-year-old Mikhail Beriukov, accused of fraud, out of his cell for at least a week.
The prisoner has previously been charged with several grave crimes that include murder and armed attacks.
"Acting out of personal interests, Antonova produced a fake document – an order to release Beriukov for transportation to Novgorod region for investigation purposes," a Saint Petersburg Investigative Committee statement indicated.
According to the statement, the woman forged a signature of her superior to make the escape possible.
Then the woman took the convict out of his cell, and they both went to the apartment rented by the woman. All the time at large, Beriukov is known to have been walking around the city freely, buying and taking drugs.
The situation started to get out of hand when Beriukov refused to return to the prison. When the man got drunk, Antonova herself contacted the police.
The woman has been fired from the Interior Ministry system, and is currently under investigation for exceeding authority.
You can share this story on social media: