No welfare for looters: Britons petition MPs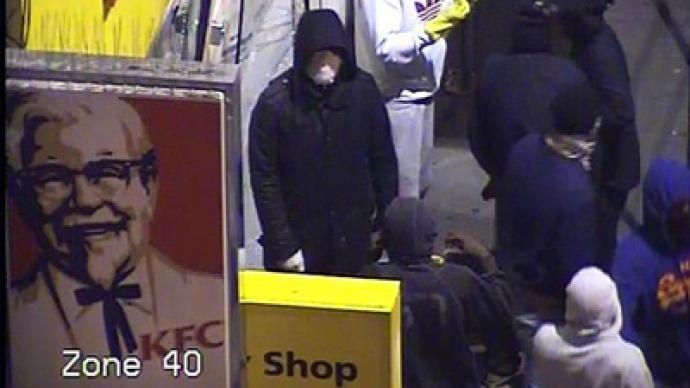 A petition submitted to the British Parliament calls for the denial of all benefits to people convicted of crimes committed during the recent riots in the country. The call exceeded the 100,000 vote threshold needed to be reviewed by MPs.
The petition submitted on August 10 through a governmental website had 118,821 votes at the time of writing."No taxpayer should have to contribute to those who have destroyed property, stolen from their community and shown a disregard for the country that provides for them," the petition says.Over the two days the site had difficulties registering all the votes as Britons rushed to back the petition.Earlier on Thursday, Britain's Deputy Prime Minister Nick Clegg refused to say whether or not he would back such a proposal, but said "the fact that so many people have signed the e-petition is a sign of a real revulsion of the millions of people who had nothing to do with this disorder."He added that, if a council tenant has been proved to be breaking the law in their own neighborhood while many law abiding citizens are on the waiting lists for social housing, the issue should be seriously looked at."I think we should seriously look at those people where it's proved that they have broken the law having their tenancy removed from them," he said, as cited by Associated Press.The unrest in London started on August 6 and lasted for four nights in a row, spreading to other English cities. Hundreds of people were involved in the pillaging and looting of local businesses, which police were unable to prevent.The violence has now claimed five lives so far, after a man wounded in the streets of Londonon Monday died in hospital on Friday.More than 1,500 people have been arrested nationwide, while 591 have been charged. The disorder was finally stopped after police were given permission to use water cannons and other crowd control measures against the looters.