Loko fires helmsman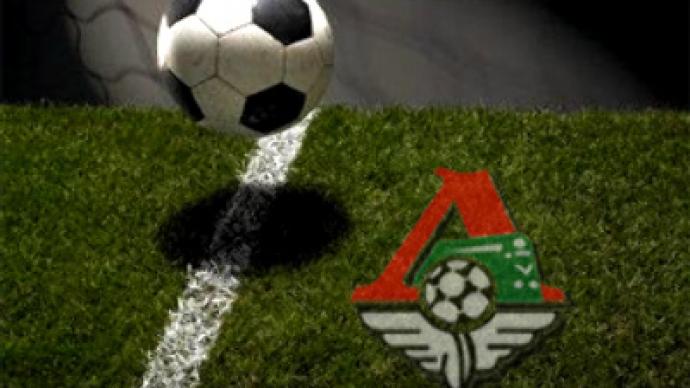 Rashid Rakhimov has been fired as head coach of Lokomotiv Moscow following their less than convincing start to the season.
Six weeks into the Russian Premier League season and Lokomotiv can be found down in a disappointing 13th in the table, and knocked out of the domestic cup.
The Railway Men have just one win to their credit so far.
Last year, Rakhimov steered Loko to seventh place in his first season at the club. But better was expected this season.
Former Loko star Vladimir Maminov will take charge of the Moscow club until June – the midway point of the season. The the management is expected to appoint a new head coach.
You can share this story on social media: